Seriously what is up with Spring this year? It seems to be cold everywhere. We're heading back to Ontario in a couple of weeks and I'm just hoping it doesn't actually snow! Although the boys would love that. Me, not so much.
But no matter the weather Memorial Day seems to officially kick off the summer. So what have you been up to this long weekend? I bet no matter what your plans $180 to spend on anything you wanted on Amazon would make your summer more enjoyable!
I've joined together with some amazing bloggy friends to bring you this fun giveaway.
I mean what can't you buy on Amazon? My boys would try to talk me into this…
I don't think so.
What would you pick if you won $180 to spend on Amazon?
Sponsored by these 18 fabulous blogs: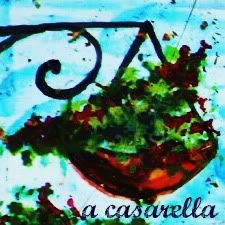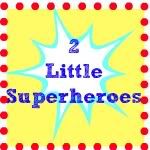 The Rafflecopter will walk you through the process to enter.
Contest runs March 28 – June 7, 2013. Open to U.S. and Canadian residents age 18 and over. The blogs above have pooled their money to sponsor this giveaway; it is NOT sponsored by Amazon. The more entries you have, the greater your chances of winning. Good luck!