This post brought to you by BISSELL Homecare, Inc.. All opinions are 100% mine.
Remember how excited I was for my BISSELL PowerGlide Lift-Off vacuum to arrive a couple of weeks ago? Well it's here and let me tell you all about it.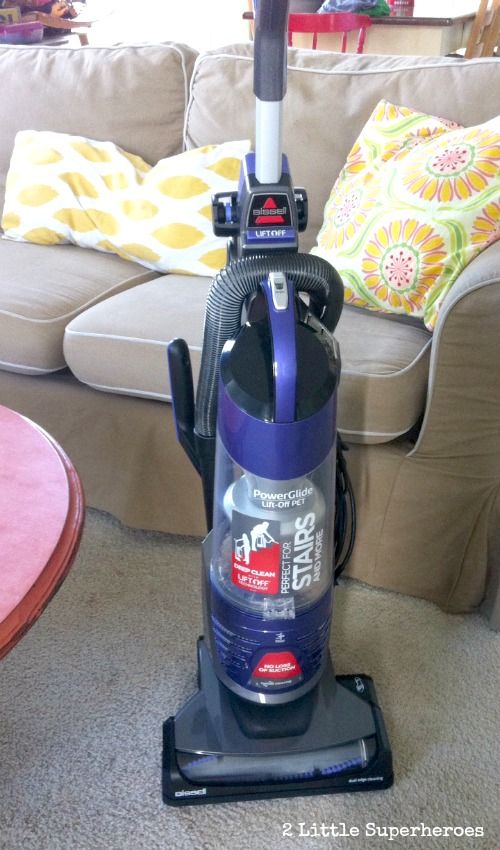 All this vacuum talk makes me really old doesn't it?
I blame it all on my kids. A good vacuum is essential when you live with two little boys and white carpet. (Can I just say that white carpet should not exist, like no where.)
And I have a little secret to share with you about my lovely white-carpeted stairs. I only vacuum them about once a year. Actually that's a lie too. I wait for my mom to come and visit and she vacuums them for me. Seriously I hate doing it with my old bulky vacuum.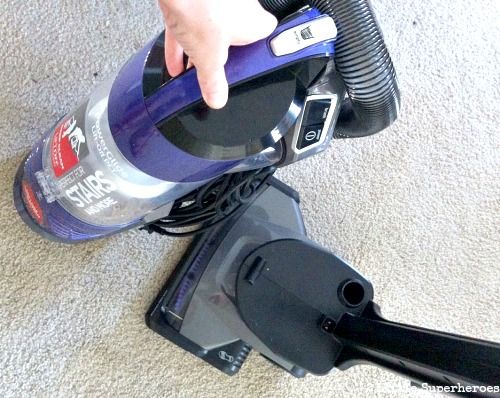 But BISSELL PowerGlide Lift-Off vacuum solves this problem with it's small portable vacuum. The one-step removable pod is lightweight and designed to carry up and down  stairs.
No excuse to not vacuum the stairs now.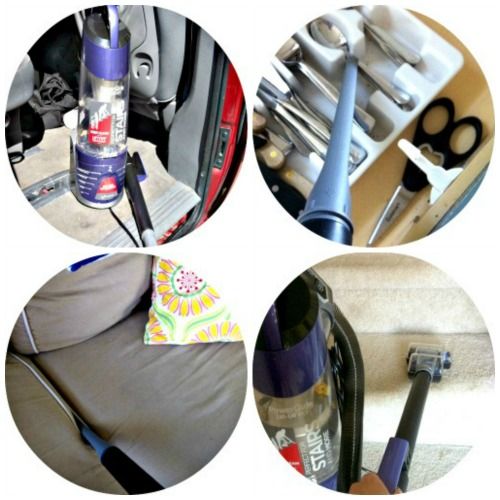 The portable vacuum makes it effortless to carry around the house and clean all those normally hard to clean areas of the home.
And a lightweight, easy to use vacuum means one thing. My 5-year-old can now do a few chores around the house.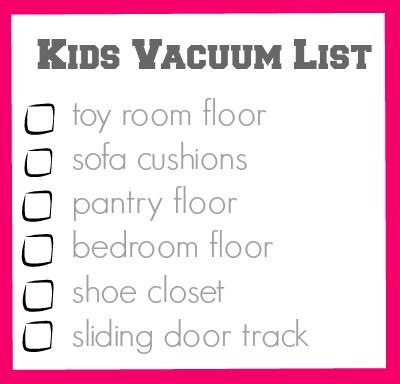 I wonder how many LEGO's I'm going to vacuum up in my lifetime?
If you're in the market for a new vacuum use the Promo CodePOWERGLIDE to get $20 Off Plus Free Shipping for the following BISSELL products:
PowerGlide Pet Vacuum with Lift-Off Technology – 2763
PowerGlide Pet Bagged Rewind Vacuum – 38631
PowerGlide Pet Vacuum – 1044
If you love a good vacuum as much as I do be sure to head on over to the 

BISSELL Facebook page

 and 

enter to win

 
their sweepstakes. 
I'm now heading over to check out all of BISSELL's cleaning tips. Because with a house full of boys I need them.